Towson Tigers Football is BACK this Saturday.
September 18 at 6 p.m. vs NDSU
All students receive free entry via downloading tickets beforehand on 'Towson Game Day App' or using OneCard.
*make sure you use your TU student email address when logging in to Ticketmaster via the app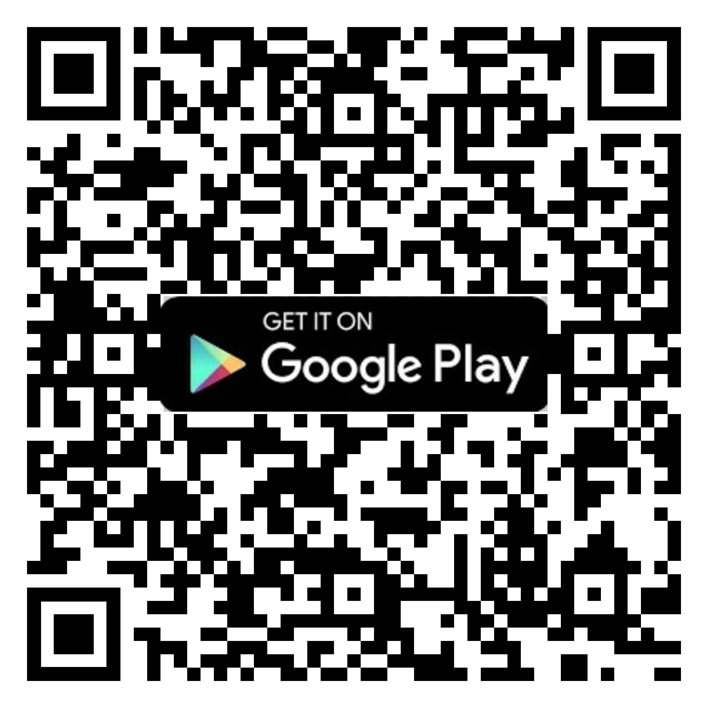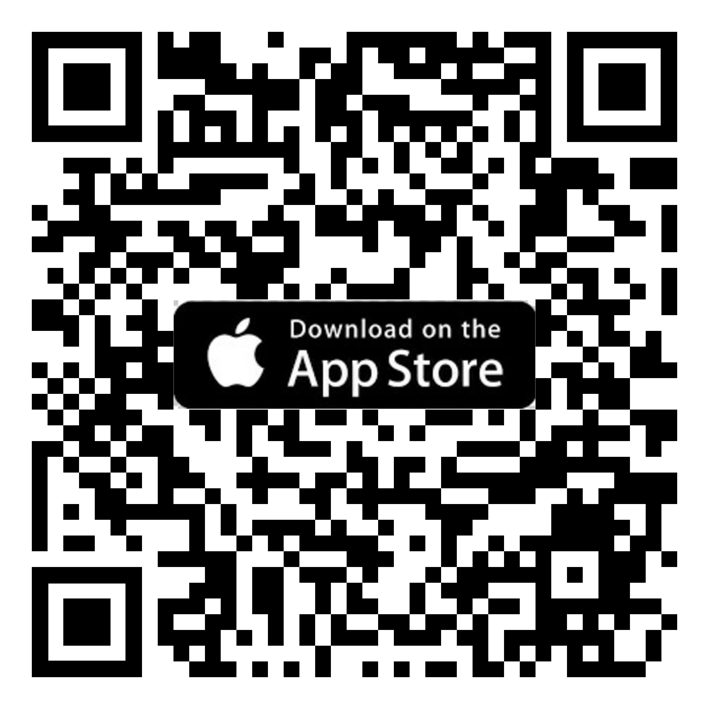 Tags: athletics, football, tickets


Categorised in: Students

This post was written by Mello, Nicholas J.